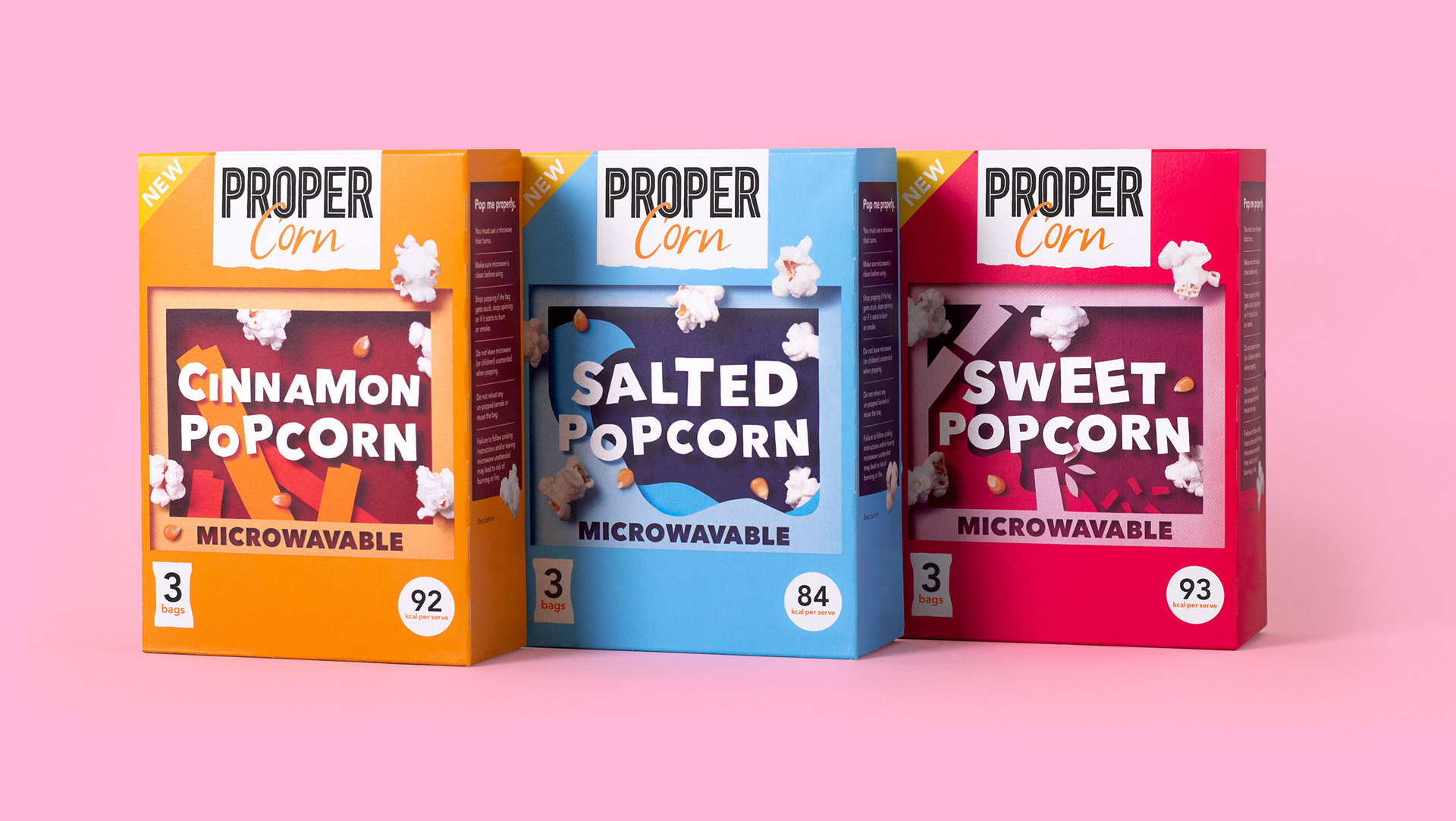 The brief was to design packaging for Propercorn's new Microwave range that felt energetic, playful & a little home-made. The aim as to make it feel different enough from the core range that there wouldn't be any shelf-edge confusion, but keep the brand aesthetic of bright colours, illustrative elements and fun.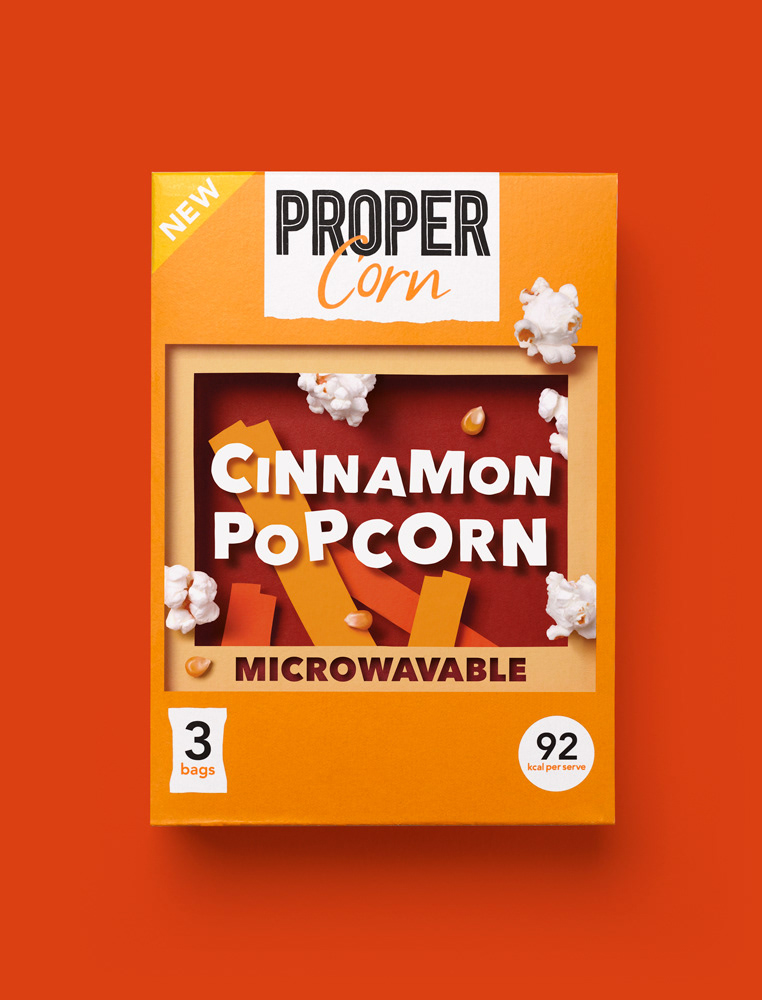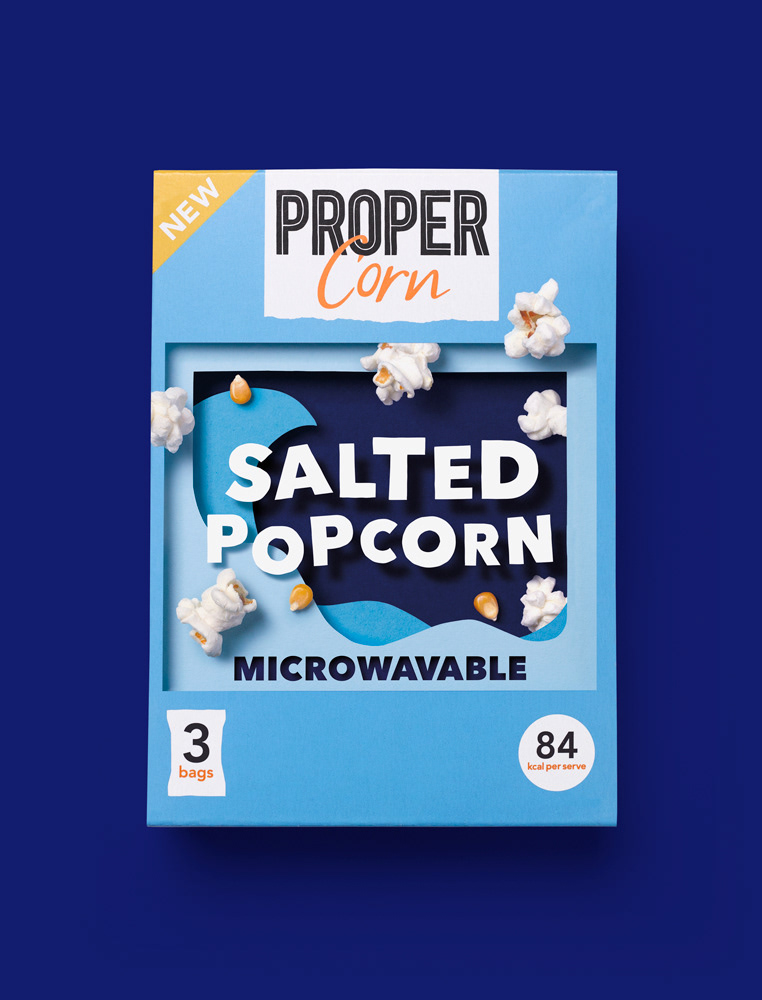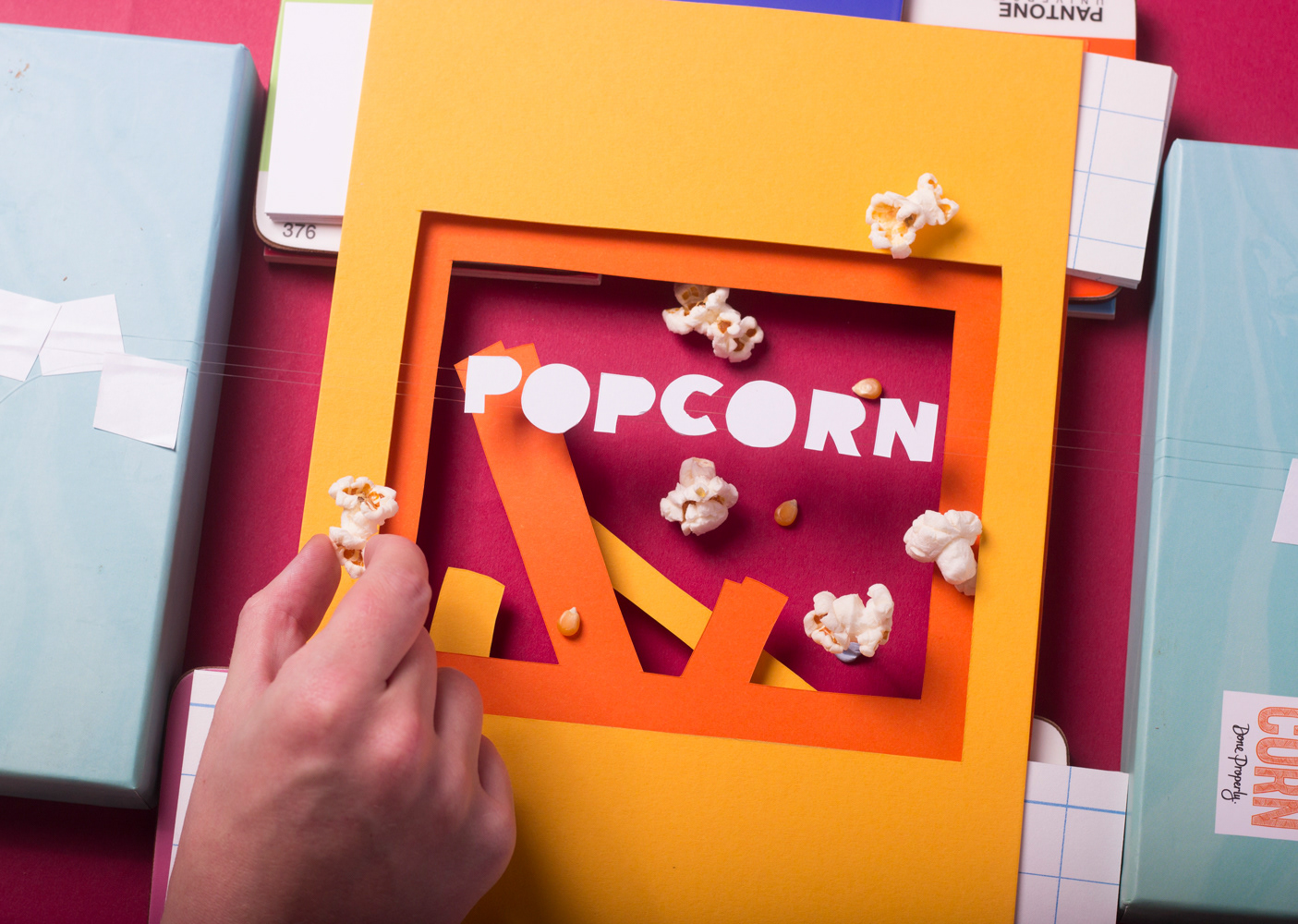 Part of the fun of microwavable popcorn is being able to pop it at home and all the sounds & energy that comes with it. I made as much of the design as I could using real hand-cut paper layers to get across the idea of 'made at home'. The depth these layers created helped give the popcorn some energy, as if they were popping out the packaging itself.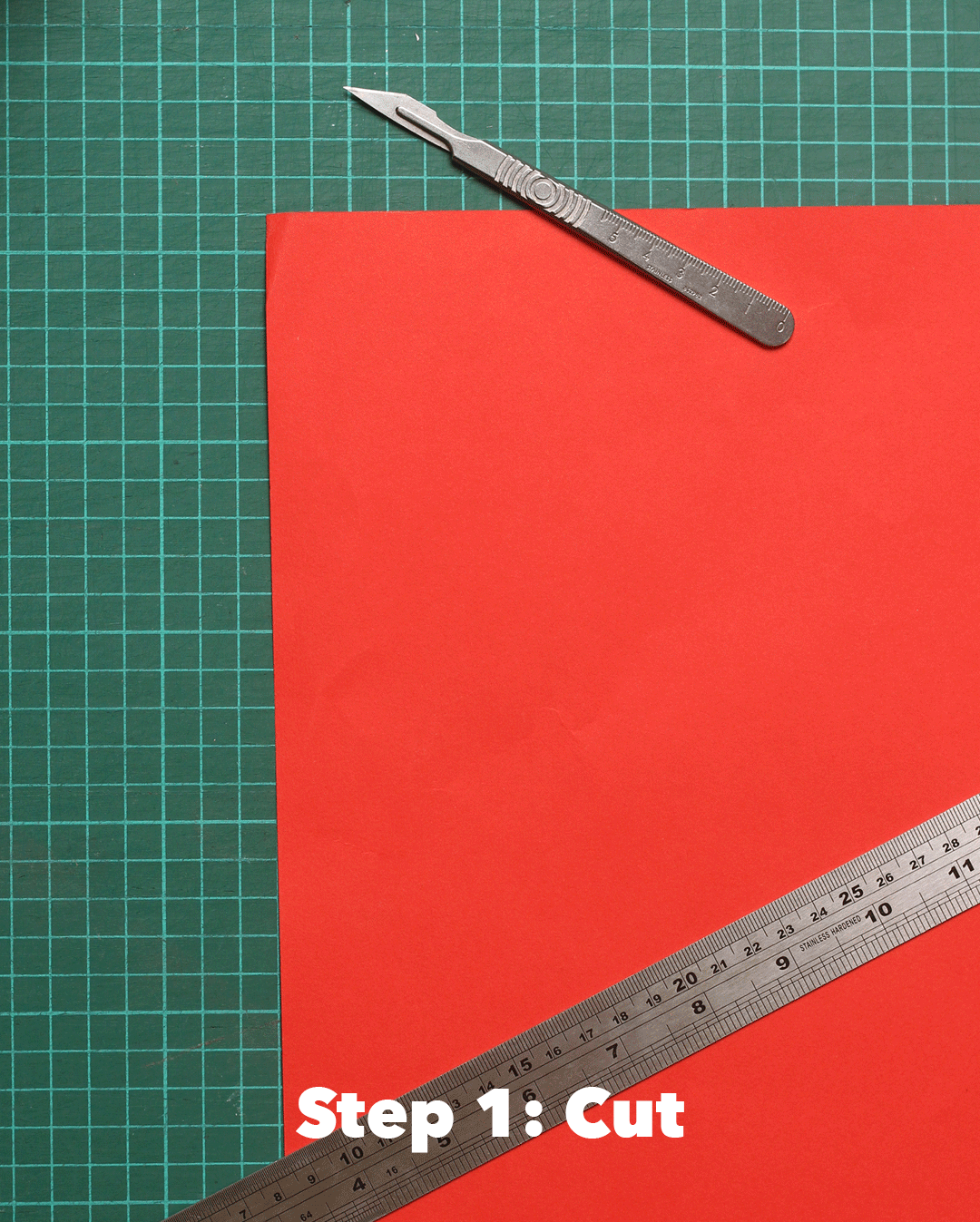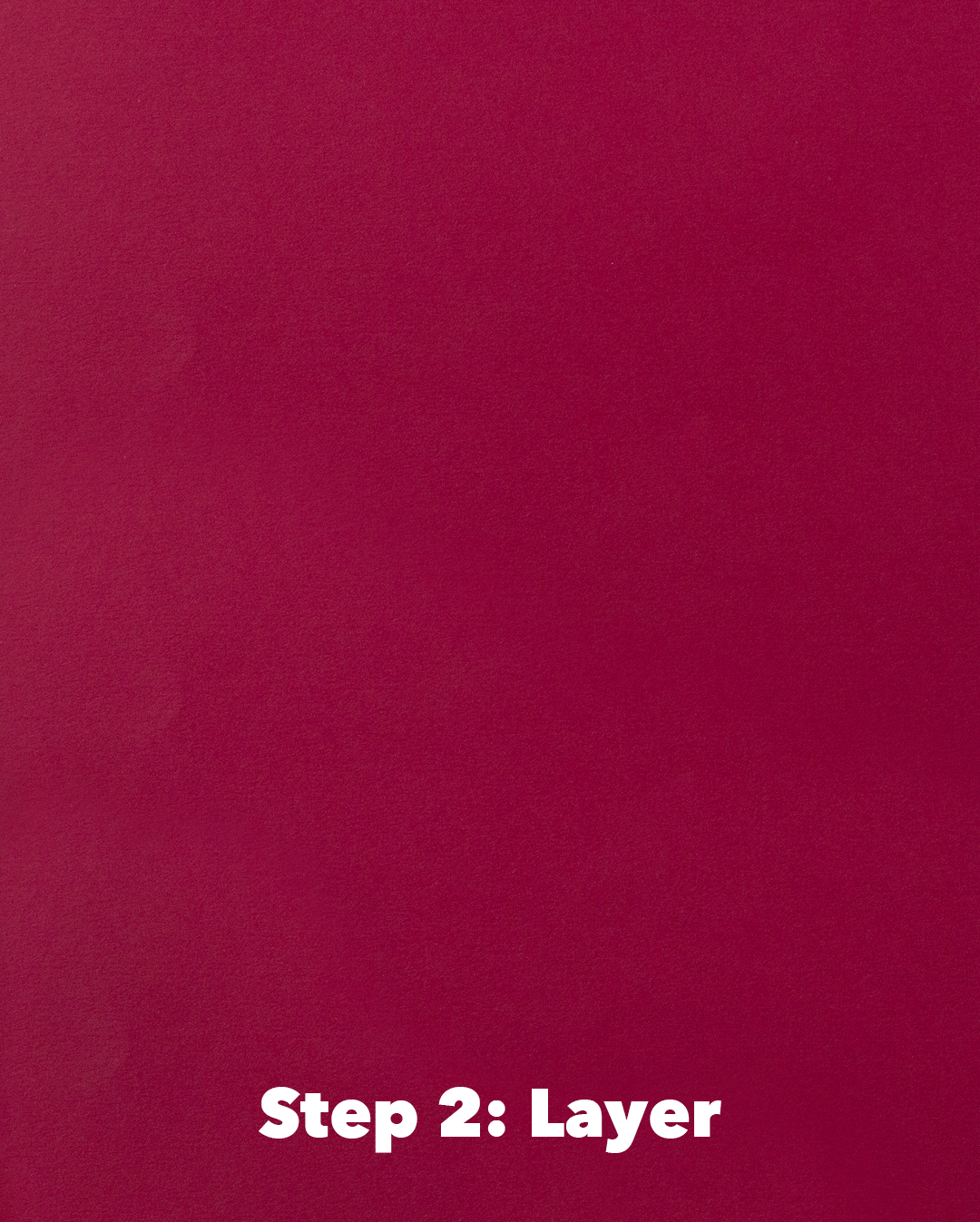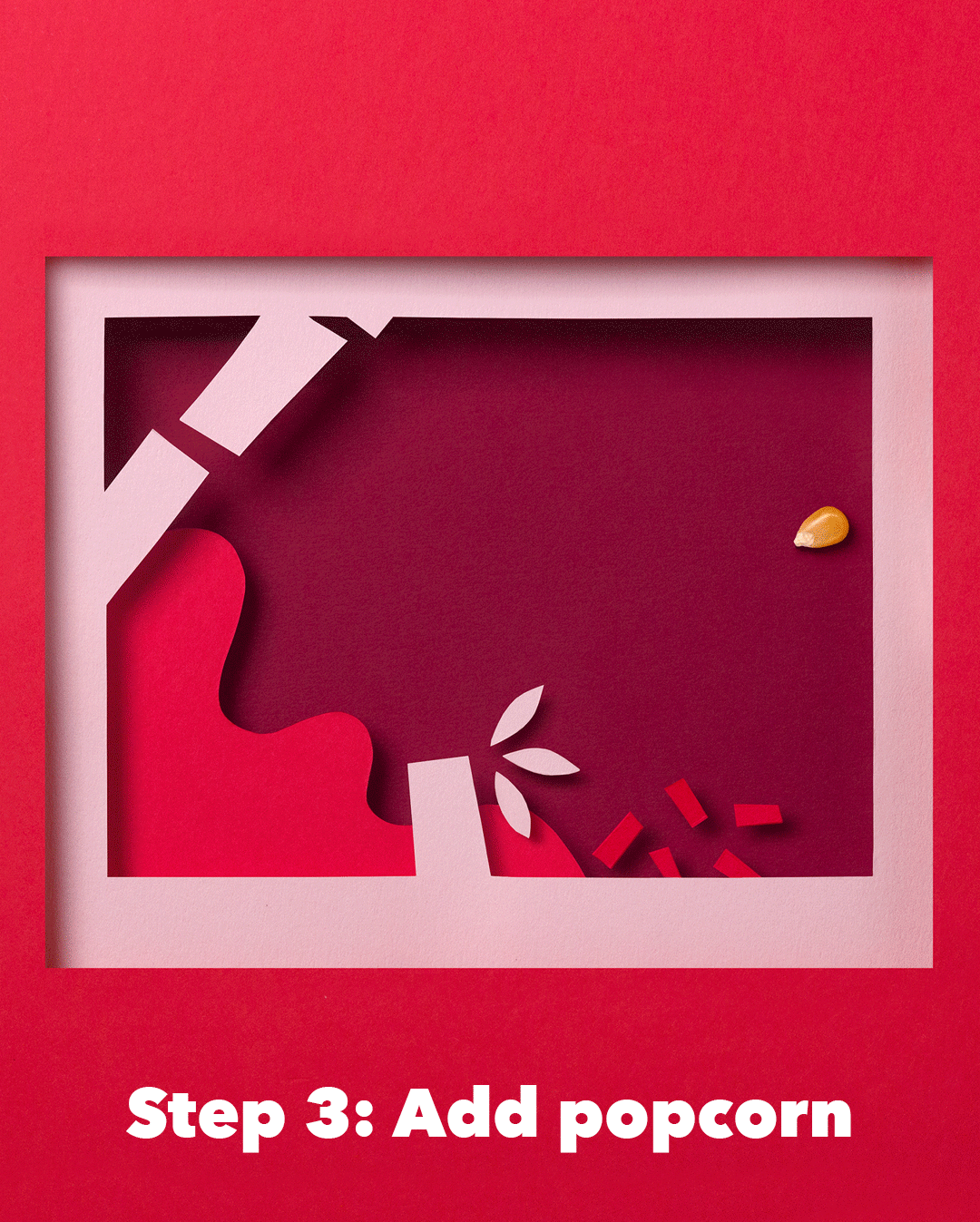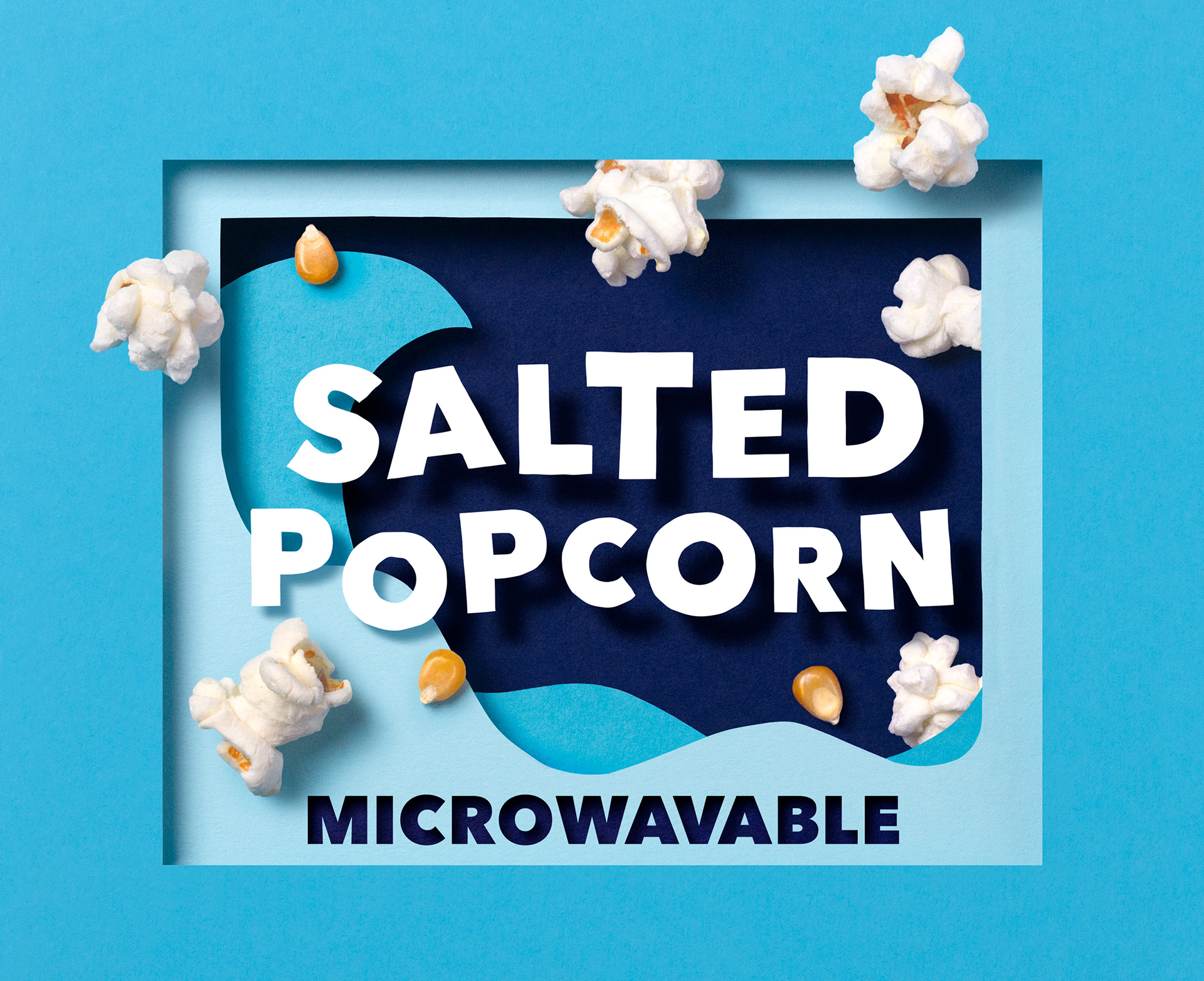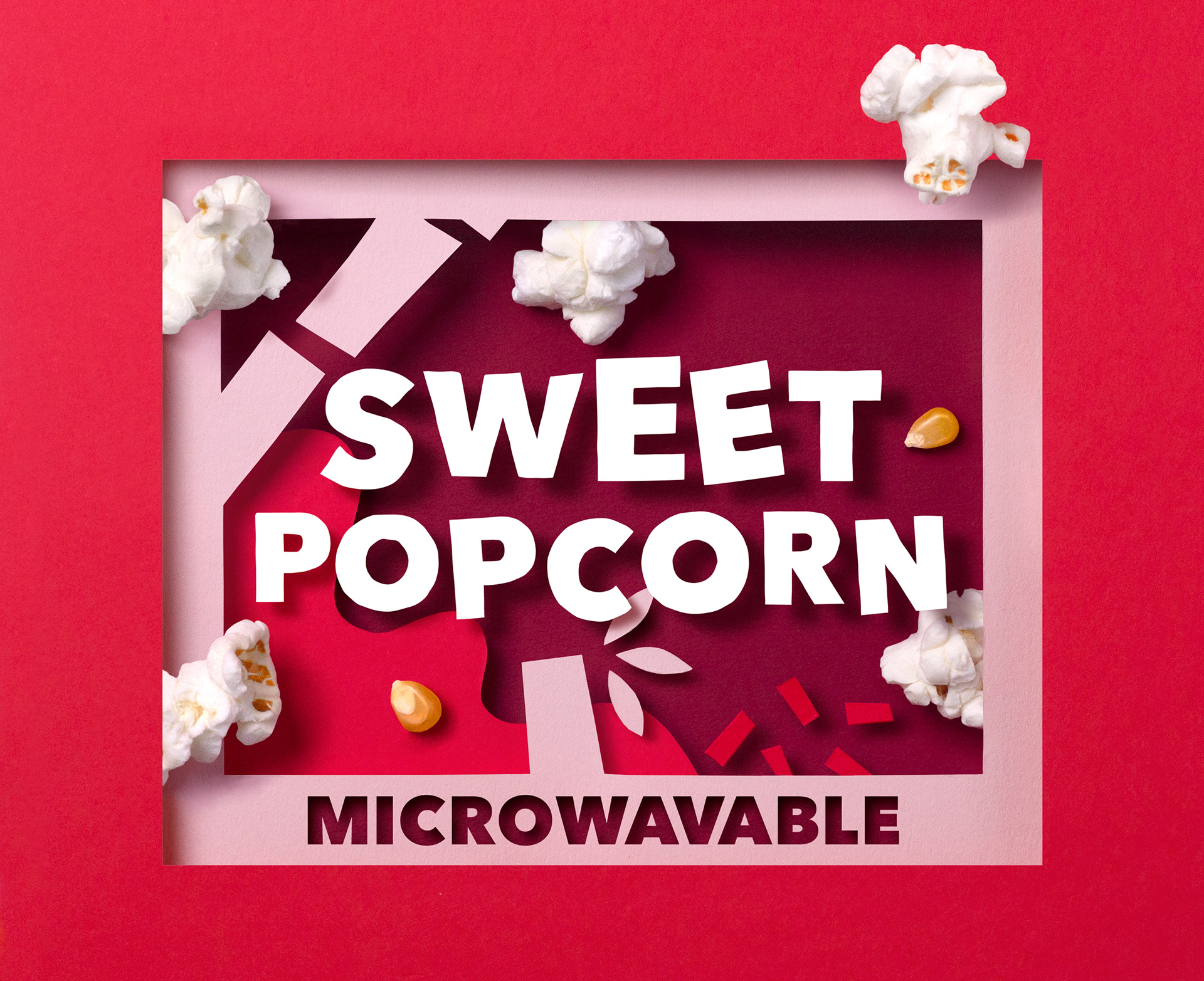 I framed each 'scene' in a square that was designed to subtly hint at the shape of micowaves whilst also allowing there to be consistency across the range.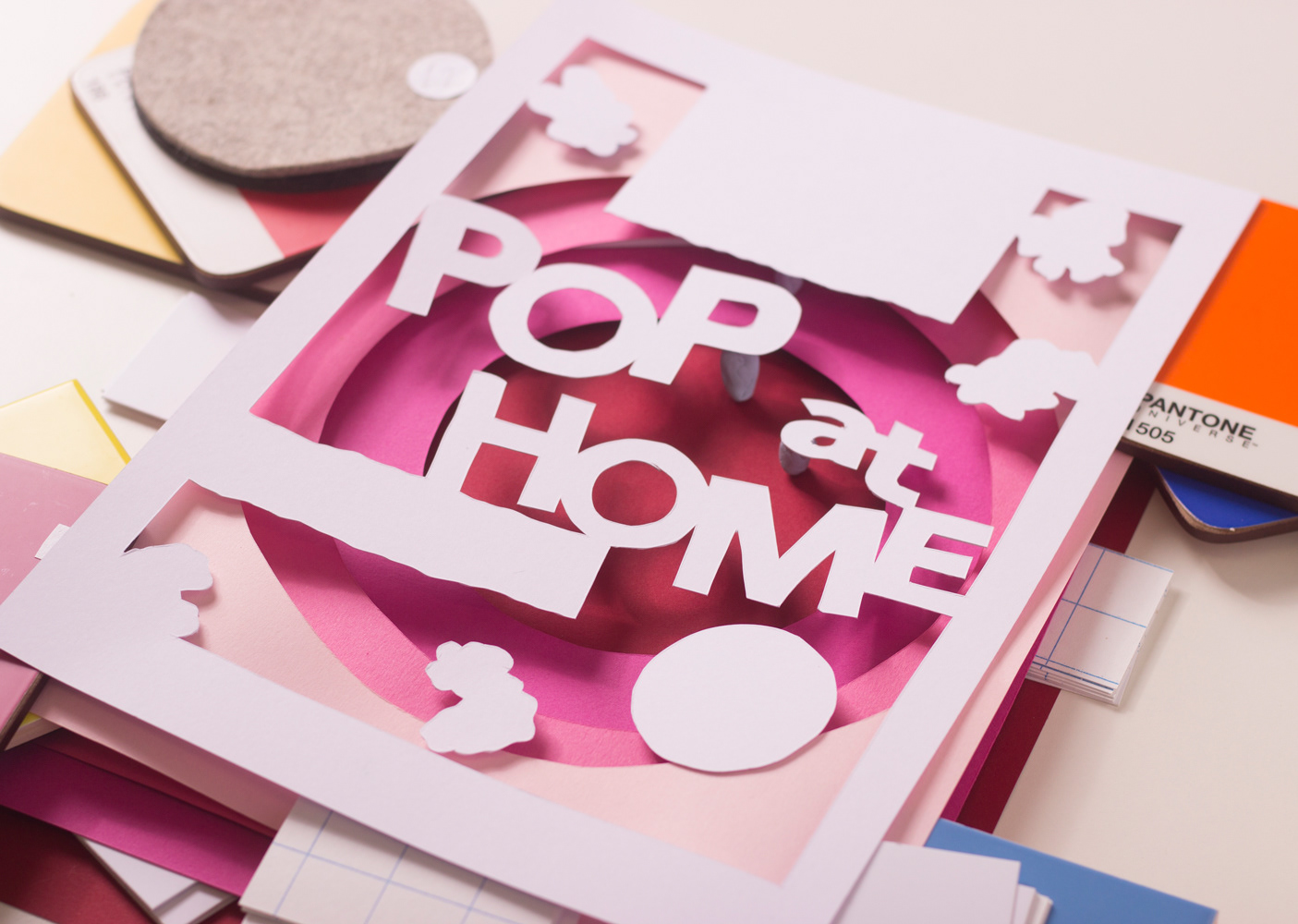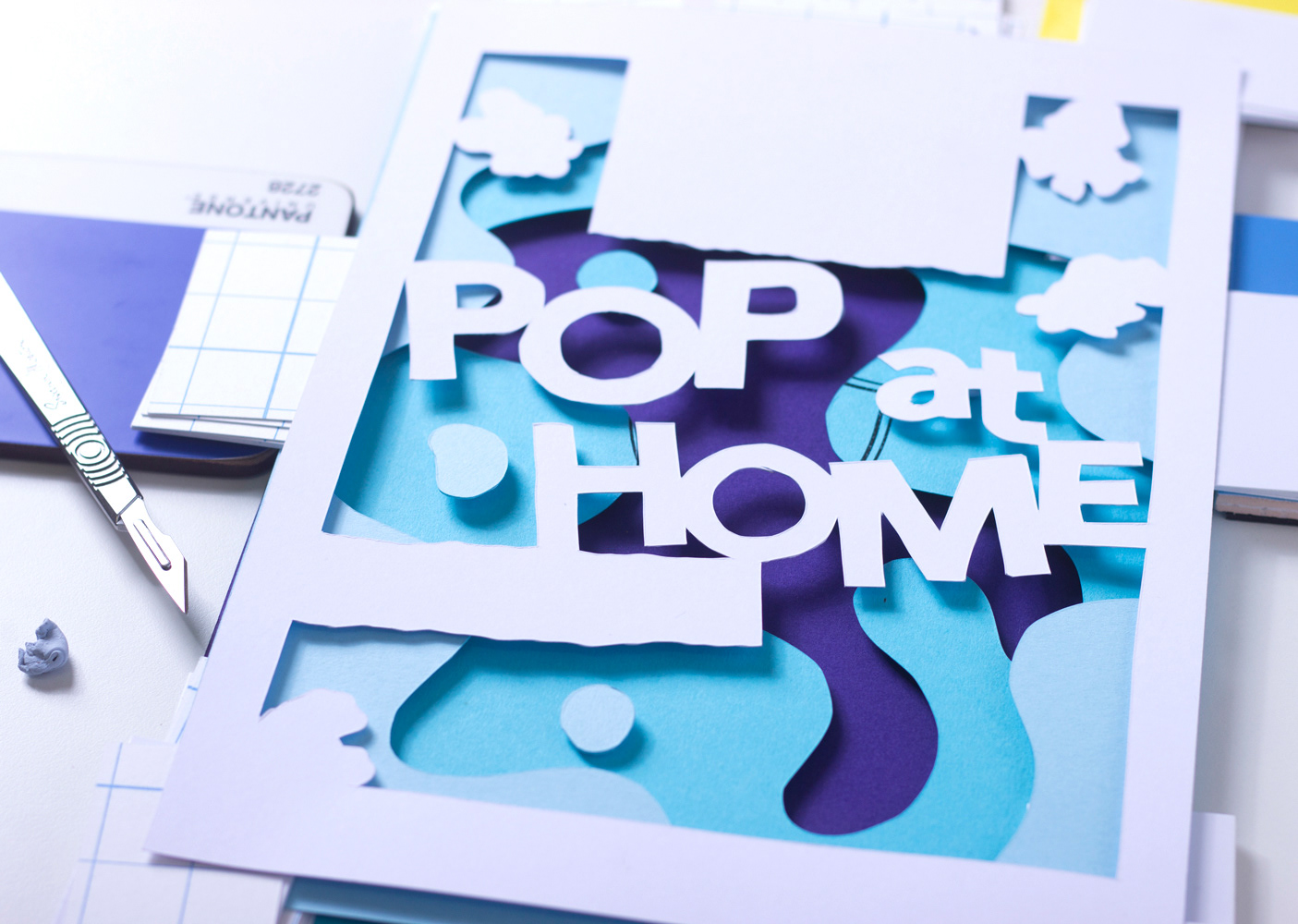 These were some early proof of concept tests to see if a photographic, layered paper route could deliver the same impact as illustrated & graphic scenes.